Who are we?
How to choose a tutor who can understand
your child's learning patterns
I become more confident in Science and
Math after being taught by her. It really
makes a difference.
May Wong, Sec 2,
St Nicholas Girls' School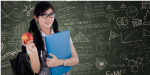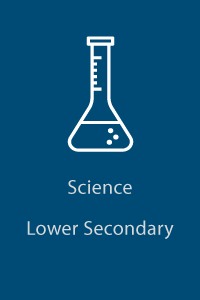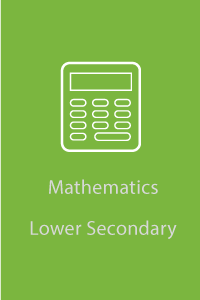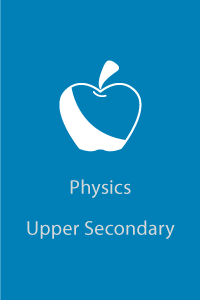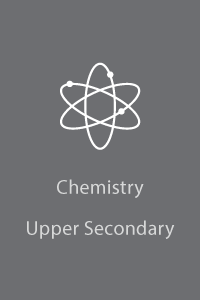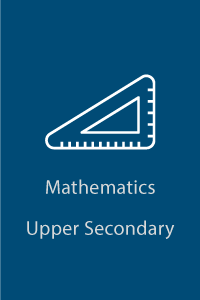 This video teaches you to write ionic equations from chemical equations.

Content of this video is based on the Singapore GCE O Level Chemistry Syllabus, and is suitable for Sec 3 and Sec 4 students.