Who are we?
How to choose a tutor who can understand
your child's learning patterns
I become more confident in Science and
Math after being taught by her. It really
makes a difference.
May Wong, Sec 2,
St Nicholas Girls' School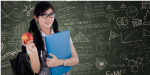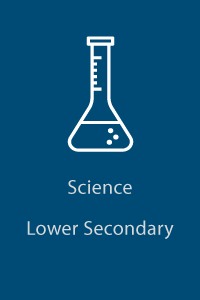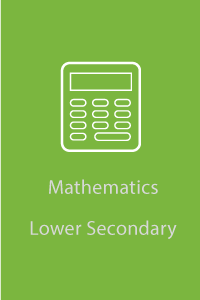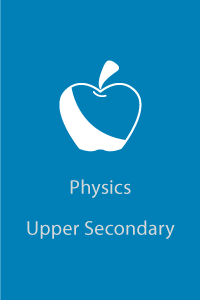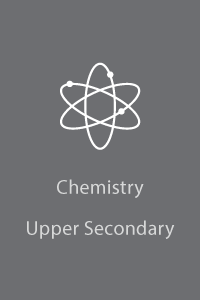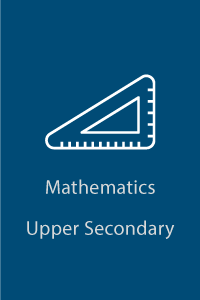 In my previous video, we have learnt to write ionic equations with state symbols of the compounds provided. This video teaches you to write ionic equations when state symbols are not given. You will learn to use the solubility table of compounds to help you determine the state symbols.
The content of this video is based on the Singapore GCE O Level Chemistry Syllabus and is suitable for Sec 3 and Sec 4 students. Students who are taking GCSE, IP, IB (SL) Exams will find this lesson relevant to their studies as well.