Who are we?
How to choose a tutor who can understand
your child's learning patterns
I become more confident in Science and
Math after being taught by her. It really
makes a difference.
May Wong, Sec 2,
St Nicholas Girls' School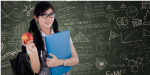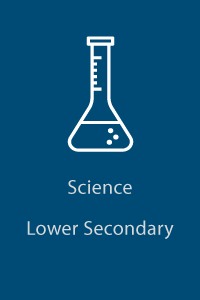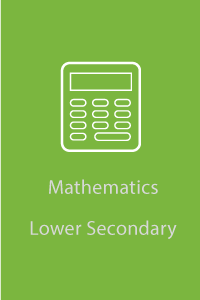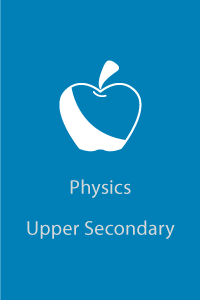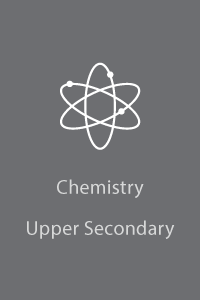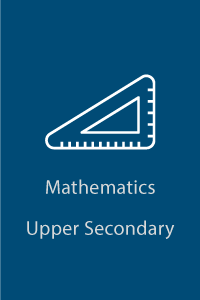 Mathematics Homework in Singapore Secondary School​
Homework provides an opportunity for students to extend and consolidate what they have learnt in school and for teachers to extend the time for learning beyond the hours of formal schooling. In Singapore, many schools do not have a policy on homework assignments. However, in most mathematics lessons, teachers assign their students homework on a regular basis, i.e., after every lesson or after every two or more lessons.
Homework is usually meant to be done alone, but at times teachers do assign tasks for a group of students to do as a homework assignment. Homework is most frequently done at home, but it may be done in school during study periods or after school hours in the library, or anywhere the student so wishes to do.
Different types of mathematics homework are given in secondary classrooms. The categories were:
1. Type I: review, practice and drill same-day content,
2. Type II: amplify, elaborate and enrich previously learnt information,
3. Type III: advance preparation for material to be learnt in subsequent lessons.
Type I homework is the most common kind of assignment. Such review or practice and drill same-day content homework assignments serve to reinforce specific mathematical skills taught, in order to attain mastery. Type II homework requires students to transfer previously learnt skills and/or concepts and apply them to solve new problem(s). Lastly, Type III homework consists of new introductory or preparation materials to be covered in subsequent lessons.
Students in Singapore are among the world's most hard-working at home, clocking the third-longest time spent on homework (9.4 hours to homework a week), a report released has found. They came in behind students in Shanghai, who spend 13.8 hours a week on homework, and those in Russia, who take 9.7 hours. The global average was about five hours' worth of homework each week.
A spokesman for the Ministry of Education (MOE) said Singapore's weekly average of 9.4 hours on homework is "fairly reasonable for upper-secondary students, who would be preparing for the national examinations". But in response to parents' concerns about excessive homework in recent years, schools have adopted policies to monitor and coordinate the homework load across subjects and departments. As every student is different in terms of learning styles and interests, and each may need a different amount of time for practice.
Mathematics homework is an integral part of students' academic routine in Singapore. From the students' perspectives about the role of homework, it served both short-term and long-term academic benefits. From the teachers' perspectives about the role of homework, they unanimously agreed that homework is important for their students and it allows students to practise, reinforce and consolidate what they have learnt in class.
In order for mathematics homework to be meaningful so as to allow students to achieve deep conceptual understanding, not only must teachers be clear about the purpose of homework or how pupils are expected to engage with the tasks, effective homework tasks must be designed to stimulate and foster mathematical thinking and learning.
​
Source: https://link.springer.com/article/10.1007/s10763-010-9237-0
http://math.nie.edu.sg/ame/matheduc/tme/tmeV17_1/paper2.pdf
https://www.straitstimes.com/singapore/education/singapore-ranks-third-globally-in-time-spent-on-homework
06-best-tuition.com