Who are we?
How to choose a tutor who can understand
your child's learning patterns
I become more confident in Science and
Math after being taught by her. It really
makes a difference.
May Wong, Sec 2,
St Nicholas Girls' School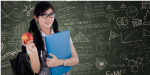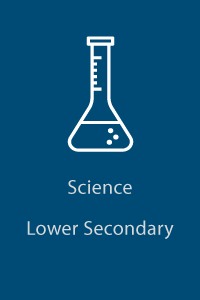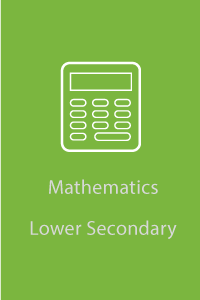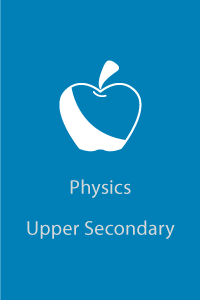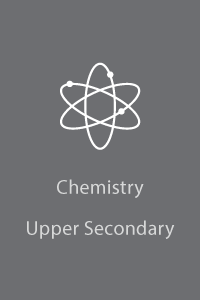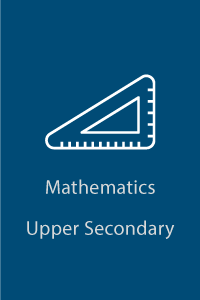 Tips To Find the Best Math Tuition in Singapore​
Do you ever think why your child is weak at math? Many children are weak in math because of lack of resource, incompetent tutors, unusual schedule, bad environment etc. If you want to improve your ranks in math, the best option is to discover a best math tuition to assist you. But, the problem is that not every math tuition is the same. That's why here we will share some great tips to find the best math tuition in Singapore.
Know about the tutor
Since, there are loads of tutors in the Singapore, but there are diverse assortments of math teachers out there. There are teachers who are students, maybe in the university, teachers who are full-time, and teachers who are part time tutors. It is not important to discover the tutor who got the highest qualification. Instead, you should seek a tutor who has the ability to teach you well. So, it is suggested to always discuss some important details about the tutor with the math tuition in Singapore.
The tutor should have time to teach
When it comes to time, it simply means that the teacher is devoted to teach you for aiding you to perk up your ranks. The bad teachers are those who postpone or change the class routine always due to their personal commitments. Keep in mind that you are making payment to get their services and they must be devoted to assist you perk up your marks. There are some tutors out there who are so devoted to their students and also keen to take up extra classes for their students when exams are round the corner. They are referred to as motivators for their students as the students can observe that their teachers are working so hard to see them rank well in examinations.
Progress report
For a student and parents knowing the progress in the subject builds the confidence and enhances the sense of accomplishment and ambition. Thus, find a math tuition that track track the progress of your child time to time by taking the test and send the progress report directly to parents.
A conductive learning atmosphere
If you are seeking a correct math tuition, you have to consider the location. The classroom should be encouraging for learning. There are some tuition agencies situated in rush shopping outlets and the outlets are not constructed to keep off the noise. Students who want assistance in tuition classes require a better atmosphere to learn. A noisy atmosphere will not help them at all.
Additionally, the learning atmosphere is also vital. Tuition teachers have to build an atmosphere to support students to ask different questions. Questions help students to think wisely and by allowing them to raise their voice, they learn better, plus it will be two-way learning. There should be a good communication between teacher and the students while learning otherwise it would become the same atmosphere as the school classroom. So, just walk around the math tuition and observe the environment.
chemistry tuition sembawang, ib maths tuition singapore, ib Maths Tutors,
ib Home Tuition, E Maths Tutor, Express Math
​
Source: https://eduregard.com.ng/find-best-math-tuition-singapore
https://medium.com/@manish.raseo/how-to-get-long-term-success-in-math-d1d2867427c2
07-best-tuition_com